Learning Centre – CUCKOO Gaba Rice
THE FAMILY'S HEALTHY RICE
Nothing says "Asian cuisine" like rice! But did you know that in Korea, the most preferred rice is neither white nor brown rice, but GABA rice – a.k.a. germinated brown rice?
DEAD, ASLEEP, OR ALIVE?
The cereal germ is rice's treasure trove of nutrition, but has to be stripped along with the bran layer to make white rice, thus depriving white rice of precious health benefits and making it "dead". On the other hand, although brown rice retains its cereal germ and bran, its nutritional value still pales in comparison to GABA Rice due to its "sleeping" cereal germ. So, what makes GABA rice "alive"?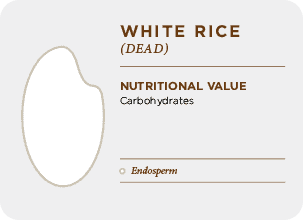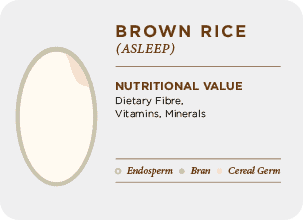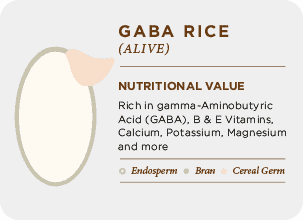 AS HEALTHY
AS IT IS TASTY
GABA rice is made by germinating brown rice to sprout its 0.5-1mm-length cereal germ, fully activating the rice's innate nutrition and making it fluffier, tastier and easier to digest! Here are the Food and Agriculture Organisation (FAO) of the United Nations' findings on GABA rice
GIVE YOUR MIND AND BODY
A BOOST WITH GABA RICE
According to FAO, GABA rice improves cerebral metabolism, prevents cerebral deterioration, lowers risk of heart disease, soothes constipation and more.
Furthermore, GABA rice's low glycaemic index (GI) allows you to enjoy rice without the risk of raising your weight and blood sugar level – perfect for those with hyperglycaemia, hyperlipidaemia, hypertension, obesity or indigestion. It's truly the family's healthy rice!
GERMINATING GABA RICE
WITH CUCKOO MULTI-COOKERS
2 HOURS 1 BUTTON 0 FAILURE RATE
TRADITIONAL




GERMINATION PROCESS
Wash and soak brown rice.

Brown rice must be soaked for over 20 hours, and the process involves frequent rinsing as well as pungent odour.

Wash the germinated brown rice, and cook via rice cooker.
THE CUCKOO




MULTI-COOKER WAY
Wash and pour brown rice into a CUCKOO Multi-cooker, and shut the lid.

Select the GABA Rice function, and choose either 2, 4, or 6 hours to germinate the brown rice.

Serve the freshly cooked GABA rice. A touch of a button and 2 hours is all you need!
HEALTHIER TASTIER EASIER TO DIGEST
Introduce your loved ones to the wonders of CUCKOO GABA Rice with a CUCKOO Multi-cooker today!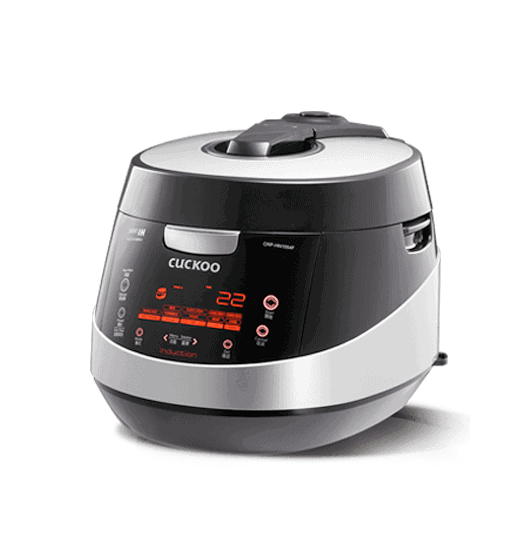 BLACK HN10
1H Pressure Multi Cooker with 14 Cooking modes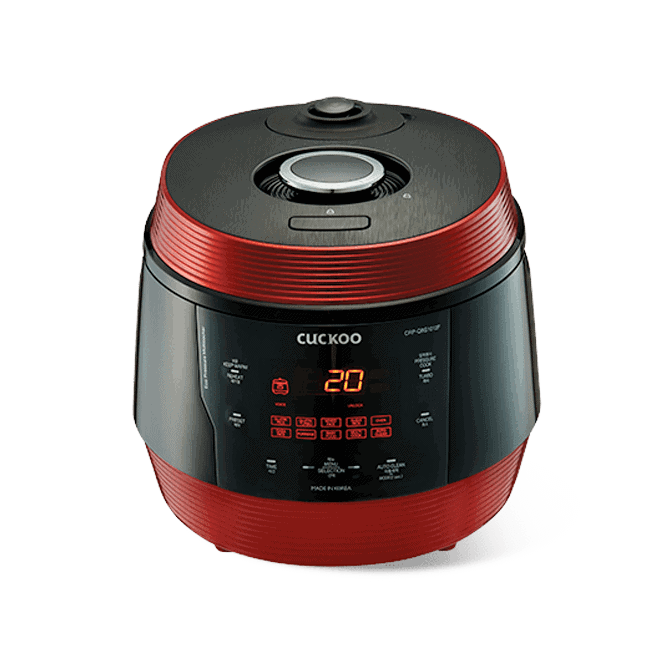 Q10
Pressure Multi Cooker with 9 Cooking modes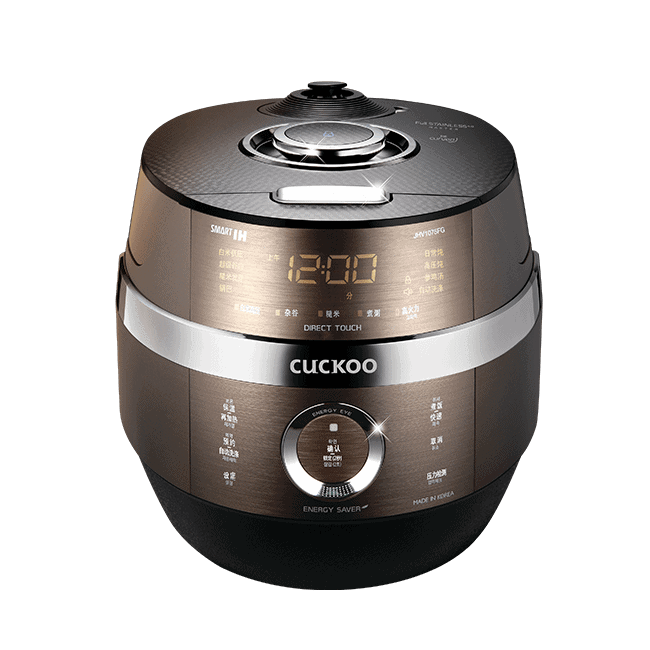 JHT10
Pressure Rice cooker with 14cooking modes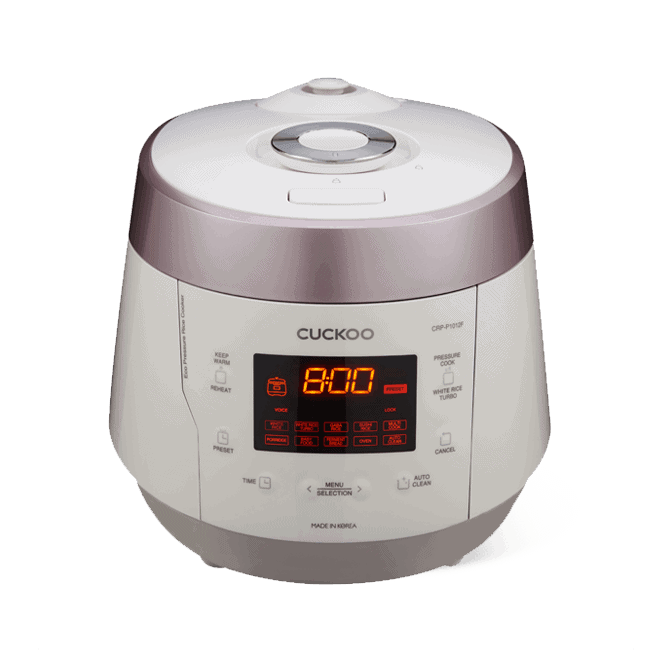 P10
Multi-cooker with 9 cooking modes