Learning Centre – Air Purifiers
8-LEVEL FILTRATION & BACTERIOSTATIC
CUCKOO Plasma Ioniser (CPI) Air Purifier's filtration system consists of 8 filters, including Ultra PM2.5 Filter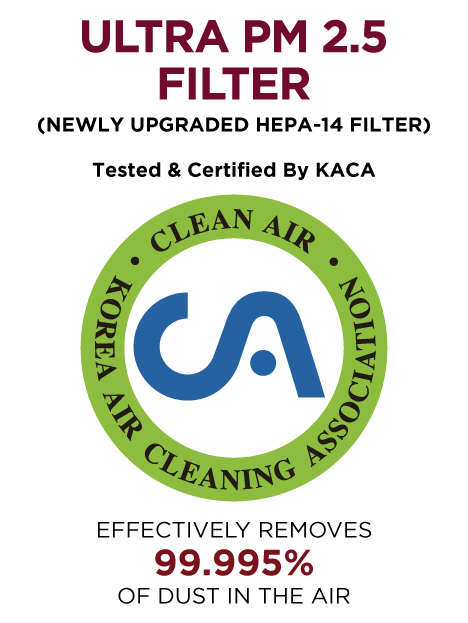 FILTER TYPE
FUNCTION
LIFE SPAN
CLEAN/ REPLACE
Level 1
Pre Filter
Filters large dust in the air
2 weeks
clean
Level 2
Allergen Plus Filter
Filters residual dust
4 months
replace
Level 3
Harmful Gas Relax Filter
Filters harmful gases, such as NO2, SO2 and benzene
12 months
replace
Level 4
Deodorisation Filter
Eliminates unpleasant odour and gases
12 months
replace
Level 5-8
Ultra PM2.5 Filter (Antibacterial)
Filters pollen, mite carcasses and cigarette smoke
12 months
replace
Ultra PM2.5 Filter(Anti-mold)
Ultra PM2.5 Filter (Anti-virus)
Ultra PM2.5 Filter (Allergen Filter)
CUCKOO
PLASMA IONISER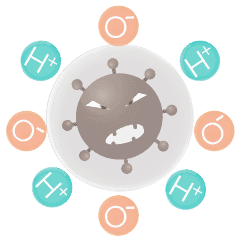 Generated oxygen and hydrogen seize toxic substances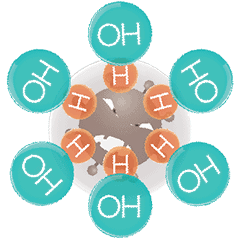 They destroy and absorb toxic substances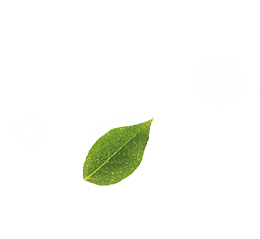 Becomes harmless purified air

CUCKOO
PLASMA IONISER
Generated oxygen and hydrogen seize toxic substances They destroy and absorb toxic substances Becomes harmless purified air
THINGS TO CONSIDER BEFORE
BUYING AN AIR PURIFIER
TIP 1
THE STANDARDS OF AIR FILTERS
The filters should be able to eliminate harmful gases, yellow and fine dust, and odours.
Filtration stages and filter size.
TIP 2
THE STANDARDS OF AIR FLOW
The positions of an air inlet and air outlet have to be apart from one another to prevent purified air from being purified again.
TIP 3
THE STANDARDS OF SERVICE
The service procedures and maintenance.
TIP 4
THE STANDARDS OF BACTERIAL & VIRAL ELIMINATION
Ensure that your air purifier comes with a plasma ioniser that is able to generate oxygen and hydrogen to turn toxic substances into fresh air.
TIP 5
THE STANDARDS OF ENERGY EFFICIENCY
The energy consumption of the machine.
TIP 6
THE STANDARDS OF SMART FEATURES
Air purifiers should come with features to make your life easier.