WHY YOU SHOULD CARE
FOR THE AIR QUALITY IN YOUR HOME
Stay-at-home life is becoming the "New Normal", but it doesn't mean that by doing so, we are free from air pollution. If it goes unaddressed, air pollution can have far-reaching health consequences to everyone living under your roof, and bring negative effects to our health.

SO, WHAT IS AIR POLLUTION?

Air pollution is the release of harmful substances into the air, and it can originate from natural or man-made sources. Outdoor air pollution is commonly caused by bushfires and fuel burning. Indoor air pollution, on the other hand, can be due to pollen, mould, or even household chemicals such as cleaning products and paint.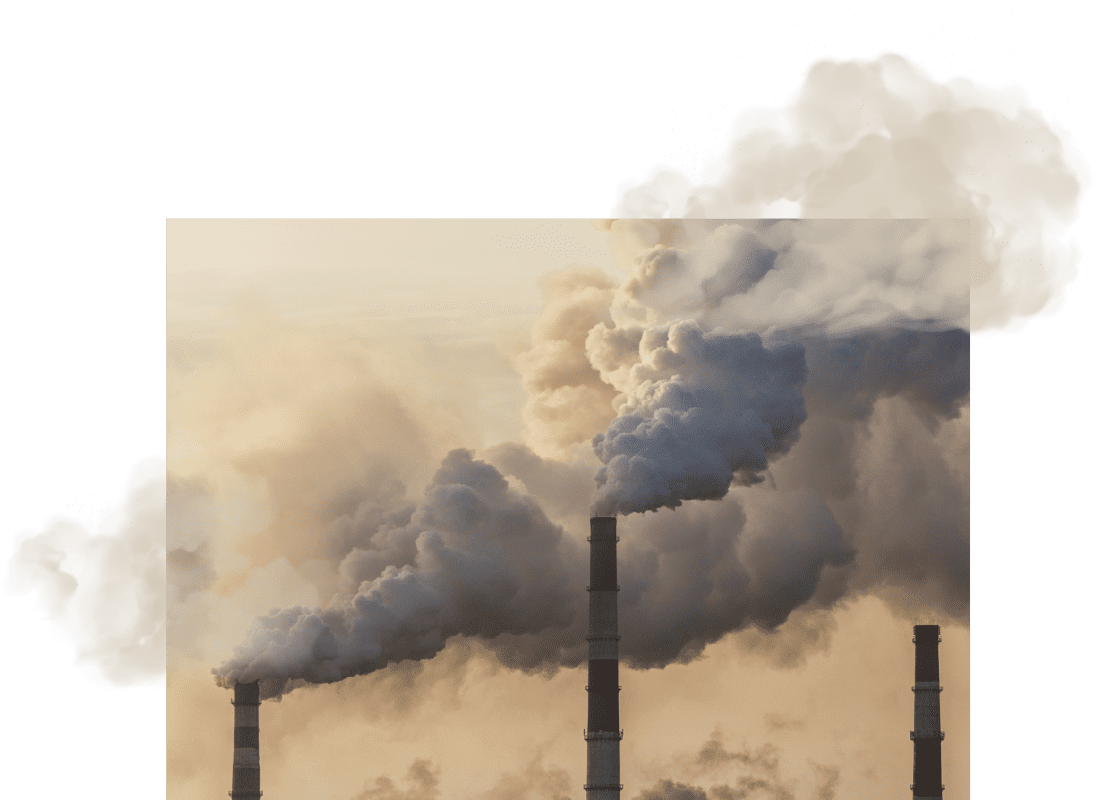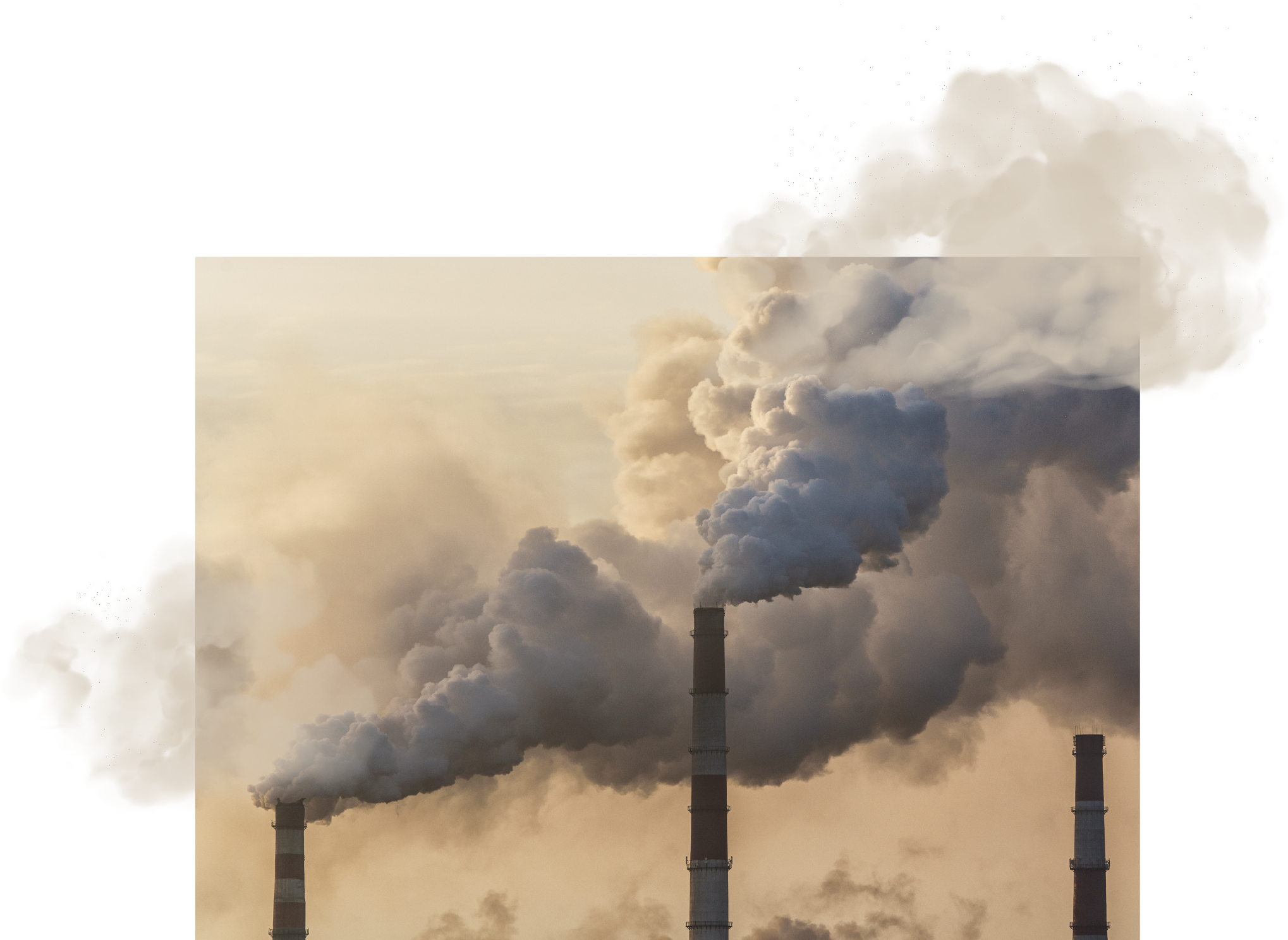 As there are different types of air pollution, what are the harmful substances in the air that cause them?First, there is particulate matter which is commonly found in dust from construction sites and industrial sites. Occurring in different sizes, some particulate matter like dust and soot are large enough for us to see with our naked eyes. On the other hand, there are smaller particles which we cannot see with our naked eyes. Their sizes are classified as below: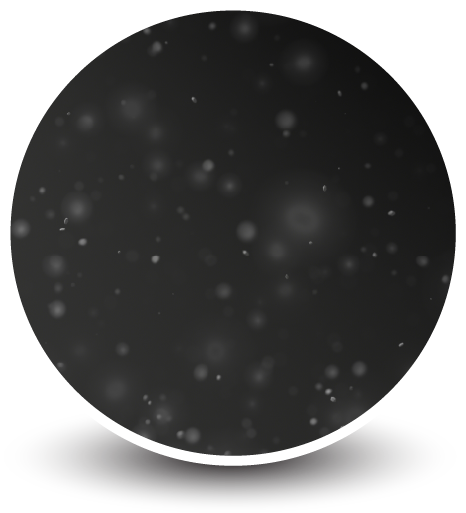 Fine particles or PM10 have a diameter of less than 10 microns (µm)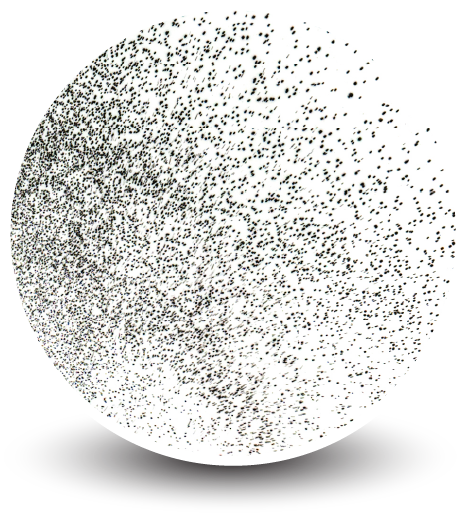 PM2.5 are less than 2.5 microns in diameter
…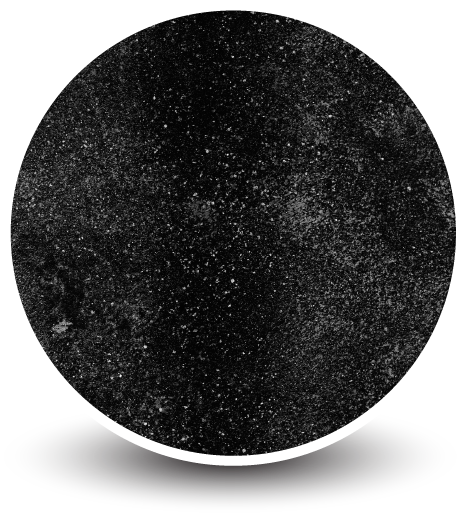 Ultrafine particles or PM0.1 are less than 0.1 microns in diameter

The smaller the particulate matter, the greater the risk that it has on our health, as it could seep deep into our lungs and even our bloodstream.
Meanwhile, there are also gas pollutants like nitrogen dioxide and sulphur dioxide which can cause respiratory problems. Commonly found in urban cities, they are produced by combustion processes in motor vehicles and power stations.

EFFECTS OF AIR POLLUTION ON HUMAN HEALTH
Studies from University of California, Davis, and the Environmental Health Sciences Center have shown that children, pregnant women, and older adults are most vulnerable to the effects of air pollution. In the short term, the effects of air pollution on human health include pneumonia, bronchitis, skin irritation, and nausea. The long-term effects of air pollution are more dire as they include the likes of lung cancer, emphysema, permanent damage to the nerves and organs, as well as birth defects in babies.
THE CURRENT SITUATION OF
AIR POLLUTION IN SINGAPORE

Singapore has been grappling with air pollution for several years, but the city-state has made significant strides in improving the air quality. According to the Pollutant Standards Index (PSI), Singapore's air quality has shown an overall improvement in the past decade, with readings averaging in the Good to Moderate range. However, there have been periods when PSI readings have spiked due to the annual haze season caused by forest fires in neighbouring countries, affecting Singapore and other parts of Southeast Asia.

In 2013, the country experienced its worst haze episode on record, with PSI readings peaking at 401. While the situation has improved in recent years, Singapore still experiences periods of haze, with PSI readings reaching unhealthy levels at times. According to IQAir 2021 World Air Quality Report, Singapore ranks among the top 10 cities of air quality levels over 100 countries which had an average PM2.5 concentration of 10.8 µg/m3, well below the WHO's annual guideline of 10 µg/m3. This shows the continuous effort to keep the air pollution level low remains a consistent yet crucial approach for the government and its residents to remain vigilant in tackling the issue of air pollution.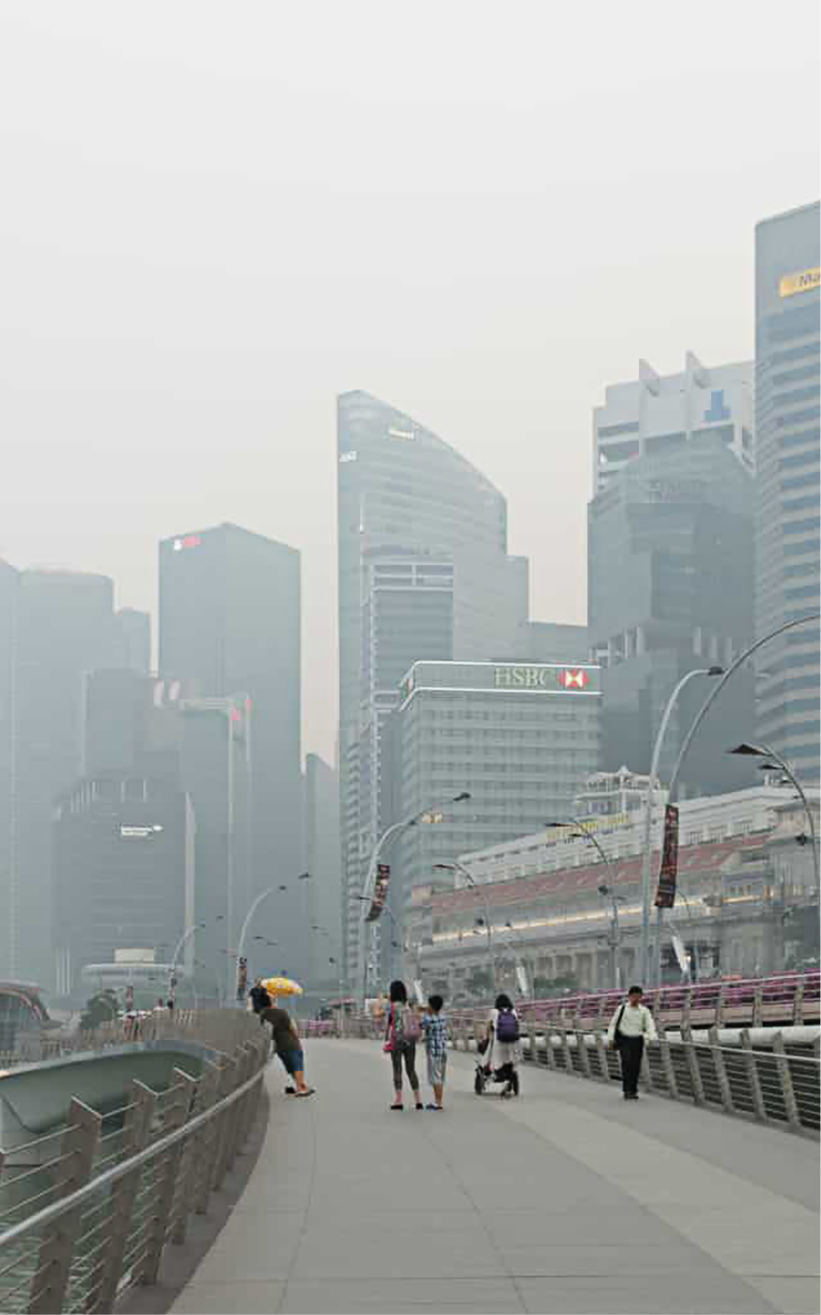 HOW TO MAINTAIN AIR QUALITY IN YOUR HOME
If you are wondering how to reduce indoor air pollution in your home, getting an air purifier is one of the most effective solutions. Use a certified air purifier that can eliminate harmful substances including dust, pollen, and bacteria. By ensuring that the air we breathe is truly fresh and clean, we not only protect our own health but that of our loved ones too.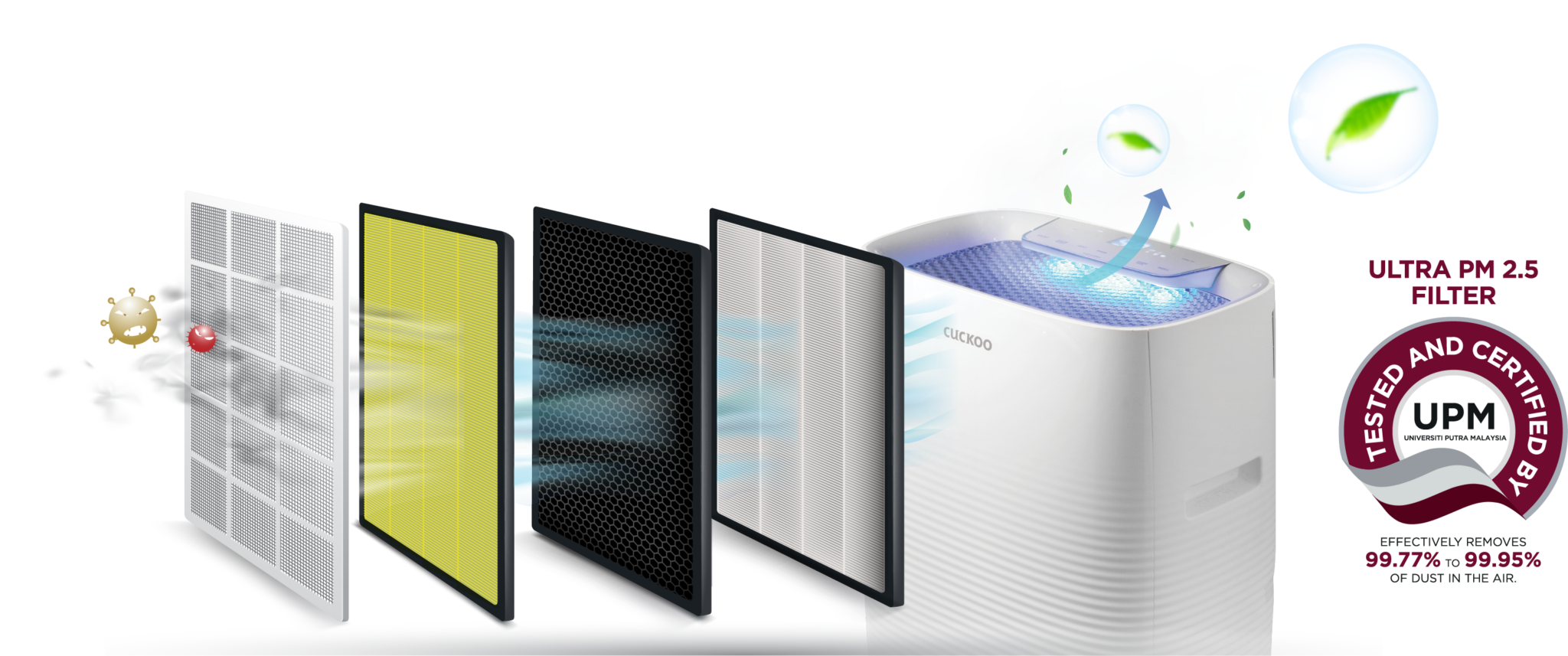 CUCKOO's air purifiers are equipped with a 7-Stage Filtration System that helps in removing pollutants in the air, from large particles such as animal hair, to micro dust and haze particles as small as 2.5 micrometers. The Ultra PM2.5 Filter is tested and proven to effectively remove up to 99.95% of dust in the air. Another great thing is, the CUCKOO Plasma Ioniser in the air purifiers remove negative charges in the air particles to ensure healthy breathing for you and your family.
SEE HERE FOR MORE INFORMATION ON
BE PROTECTED FROM AIR POLLUTION
When it comes to the health of ourselves and our loved ones, air pollution is a critical issue that needs immediate attention. While we can't do much to control outdoor air pollution, we can address it within the safety of our homes with a good air purifier.
With cutting-edge air purifiers like those from CUCKOO, it could be one of the most worthwhile investments you make for yourself and your family.