What Are The Symptoms of Dehydration In Your Body?
Not drinking enough water can lead to dehydration which in turn leads to other more severe health effects like kidney failure and even seizures. But how can you tell if you are drinking enough water everyday? Firstly, you need to know how much water you should drink in a day. Then, you should learn to identify the 8 common signs of dehydration. Read on to learn more!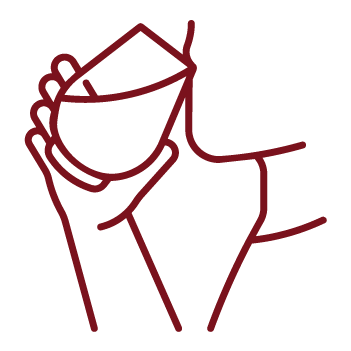 1. You are always thirsty
If you feel thirsty even after drinking sips of water, it could be a sign of dehydration as your body signals that it does not have enough water.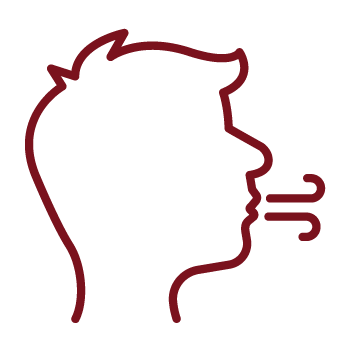 2. You are experiencing bad breath
When you are dehydrated, you produce less saliva as your body attempts to conserve what little water it has. This promotes bacterial growth in your gums and in between your teeth, both of which lead to bad breath.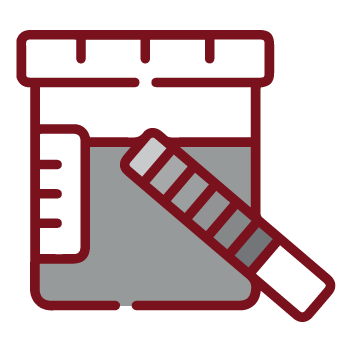 3. Your urine appears darker
Without enough water intake, your kidneys will retain more water in an attempt to keep your body hydrated. As a result, your urine becomes less, and with a higher concentration of toxins. The toxins are the ones which give your urine a darker shade and a stronger odour.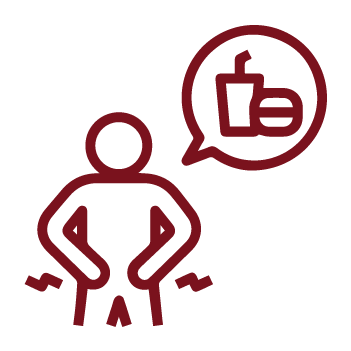 4. You are always hungry or craving for sugar
Water is essential in ensuring that your body unlocks the energy you need from your body. A dehydrated body will have trouble producing the energy you need from your glucose stores. Consequently, you will feel hungry as your body signals you to get alternative sources of energy through sugary food.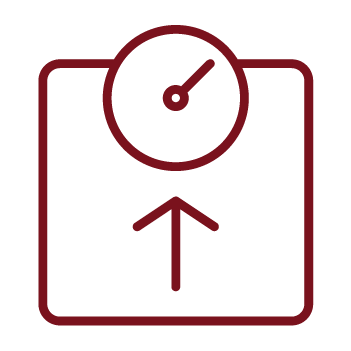 5. You are gradually gaining weight
Since you may end up consuming more sugar as an attempt to get the energy your body needs, you may end up gaining weight from all the extra sugar and carbohydrate intake. Taking too much sugar and carbohydrates can also lead to other more detrimental health effects such as diabetes and coronary heart diseases in the long run.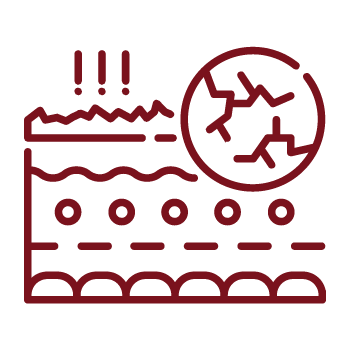 6. Your skin health is poor
Without enough water to remove toxins and waste products from your skin cells, a dehydrated person usually has skin which looks dry, is less elastic and flaky. As dehydration causes a buildup of toxins within your system, you could also end up having more acne and other skin problems.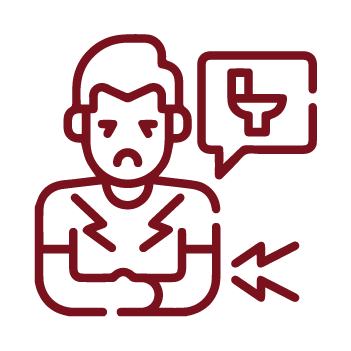 7. You are experiencing digestive issues and constipation
Water plays a crucial role in promoting a healthy digestive system and ensuring that food travels smoothly down your digestive tracts. If you are dehydrated, your digestive health will suffer. Another sign of dehydration is if you experience constipation. This is because water helps make your stool soft and easy to pass.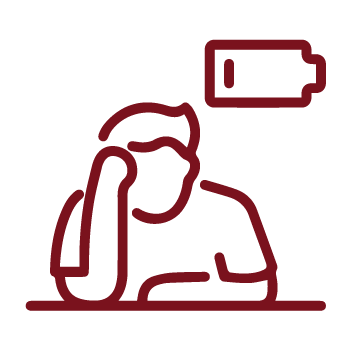 8. You are always tired
A dehydrated person is frequently tired because their body tries to conserve energy to compensate for the lack of water. As a result, you will feel lethargic and will always feel like taking a nap. Even after a long rest, you could still feel not well-rested.