4 Tips On Where To Place Your Air Purifier
Breathing clean air benefits your health in many ways. While you may already know the importance of having an air purifier at home, knowing the best place to put your air purifier in a room is just as important to ensure that your air purifier functions at its full capacity and efficiency. This allows you to reap its maximum benefits for your health and wellbeing. Here are some tips on where to place your air purifier: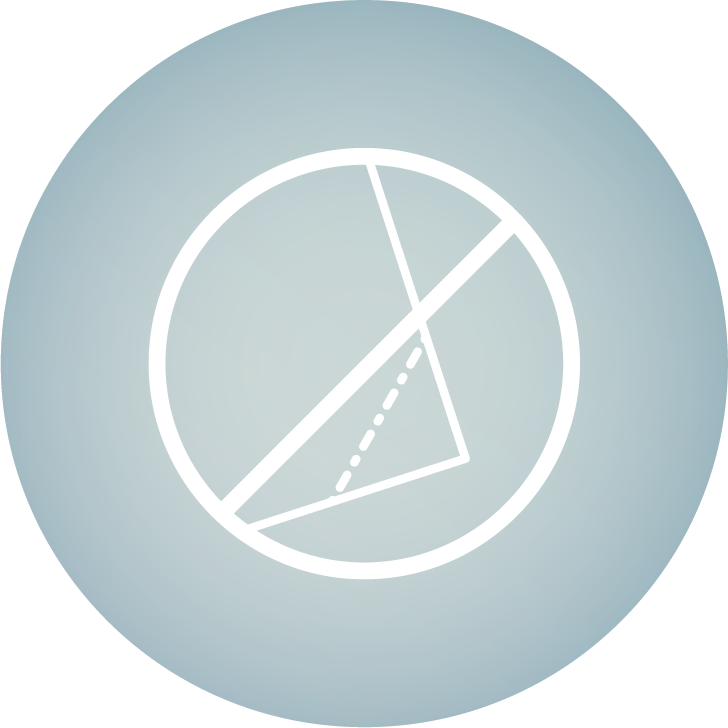 1. Don't put it in a corner
Putting an air purifier in a corner minimises the coverage of air it can filter, because airflow is quite low in corners as compared to other parts of a room.
As an air purifier is built to pull the air from all directions, you want to put it in an open space with minimal barriers to maximise coverage. If you are looking for an air purifier with an extensive air coverage, check out the CUCKOO K Model which can purify the air in 360° spaces as big as 710 sqft.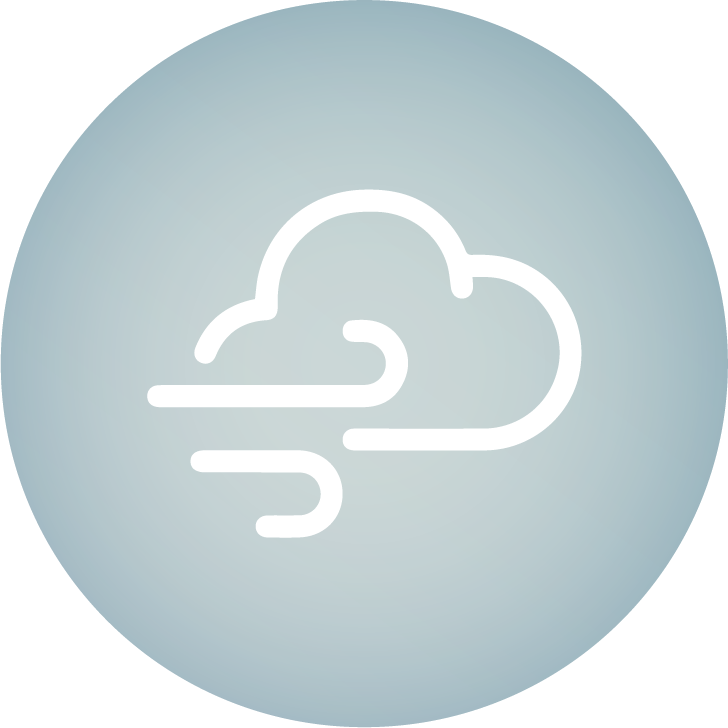 2. Put it someplace with good airflow
A good air purifier can draw in the air very effectively, provided it is positioned in a place with good airflow. Placing it near a window or in the middle of a room will ensure it draws in maximum air to filter. Avoid placing it near or under a large furniture as this limits the air intake it can filter, preventing you from maximising the benefits of clean and purified air.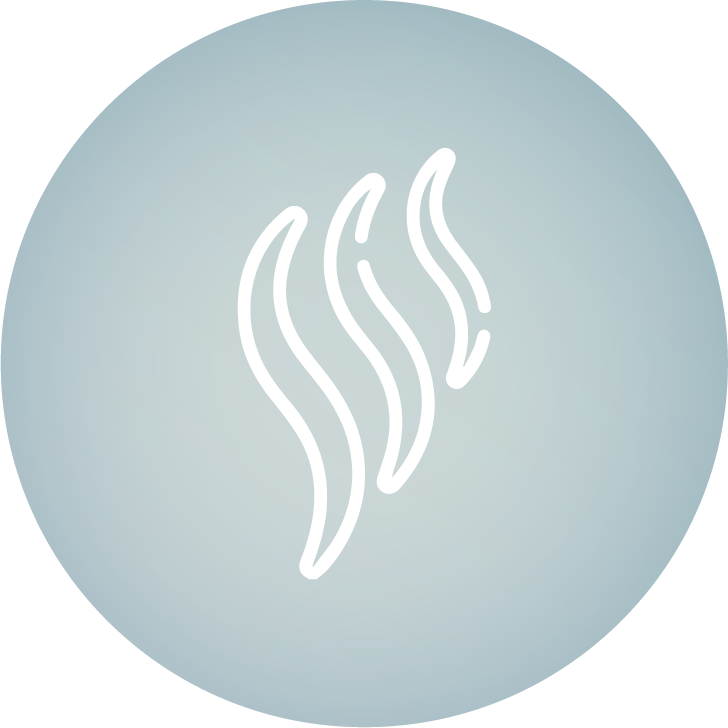 3. Put near the odour source
Bad odours are usually a sign of bacteria or harmful chemicals that you want to get rid of through your air purifier. Although you are unlikely to be able to see the pollutants or bacteria, placing your air purifier near the source of the odour is good enough to ensure that bad air is filtered. This also prevents the odour and harmful air from spreading to your whole house, affecting the health and well-being of those who share the same roof.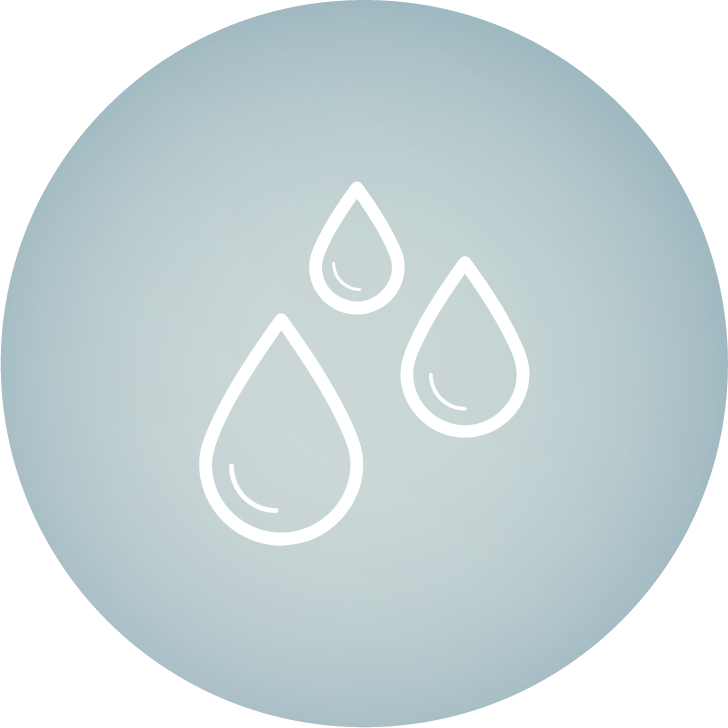 4. Avoid putting it in a place with high air humidity
High air humidity can cause your air purifier to be filled with water particles. As a result, it has less capacity to filter clean air for you. Over time, it could also lead to faster wear and tear of your air purifier. Places to avoid include the bathroom or kitchen, which have higher air humidity. Instead, you may want to consider air dehumidifiers for these spaces.