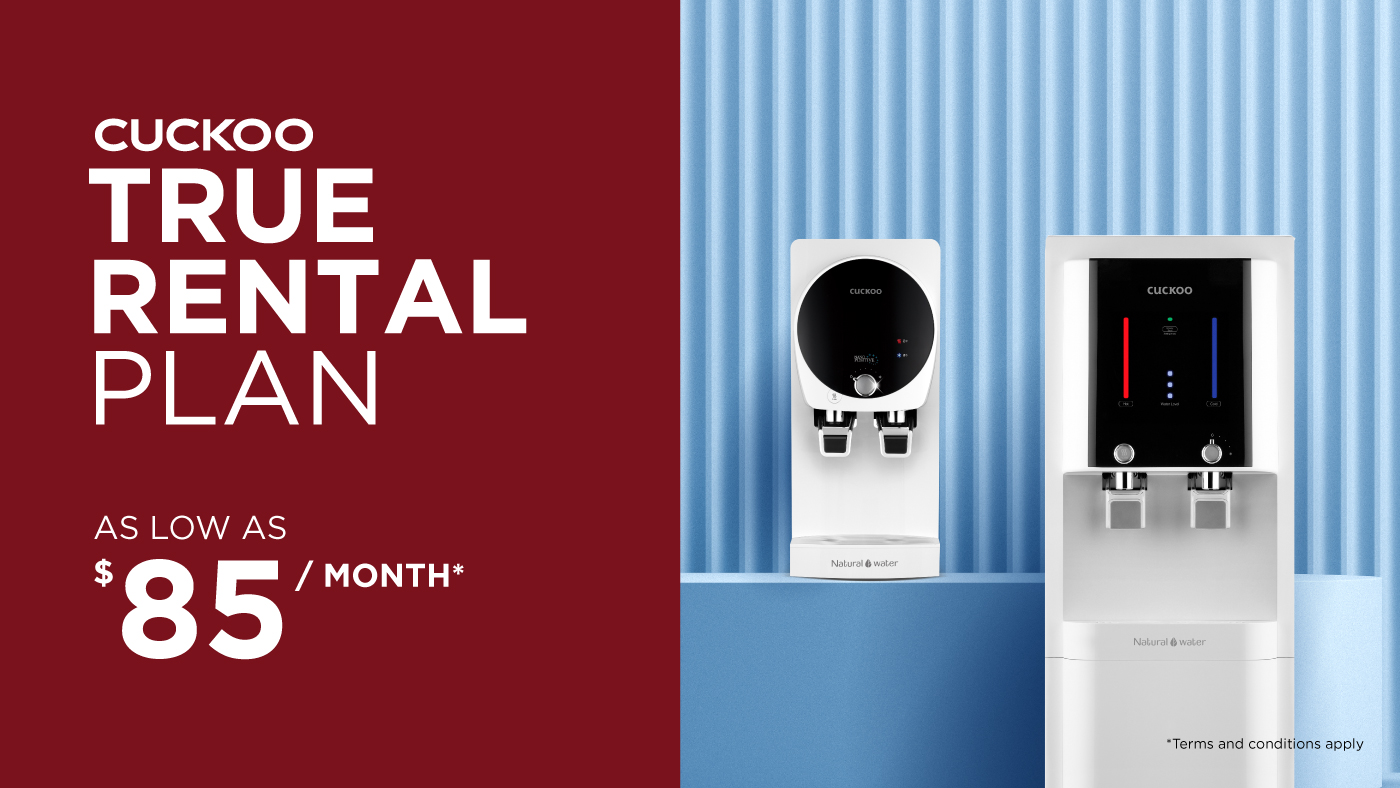 HOW TRUE IS THE
TRUE RENTAL PLAN?
A simple, affordable and hassle-free water purifier ownership plan that lets you own a CUCKOO King Top Water Purifier for only $2.83 per day!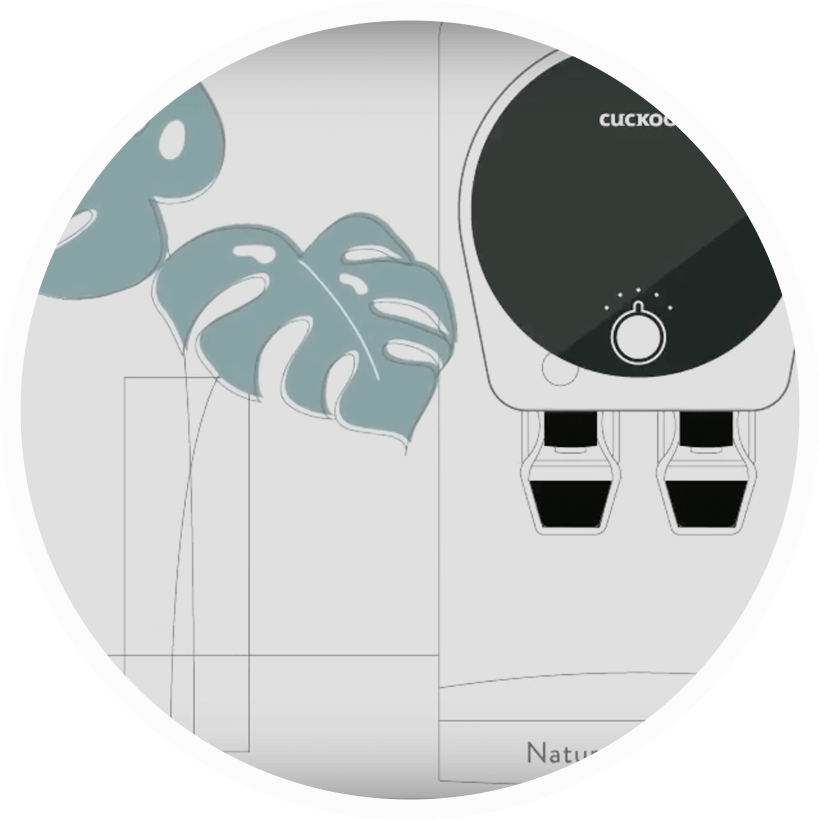 Benefits

 OF THE 

TRUE RENTAL PLAN
TRULY AFFORDABLE
Only $2.83 a day! To sign up for the plan, pay a one-off registration fee and one month's rental fee of $85!
---
TRULY SIMPLE
Say goodbye to hidden fees – installation fees, servicing fees and additional maintenance fees!
---
TRULY HASSLE-FREE
Enjoy free installation, warranty, as well as, servicing and filter replacements every 4 months!
---
TRULY REWARDING
The longer you rent, the cheaper you pay! Get a $10 rebate every month after the 3rd year of your plan!